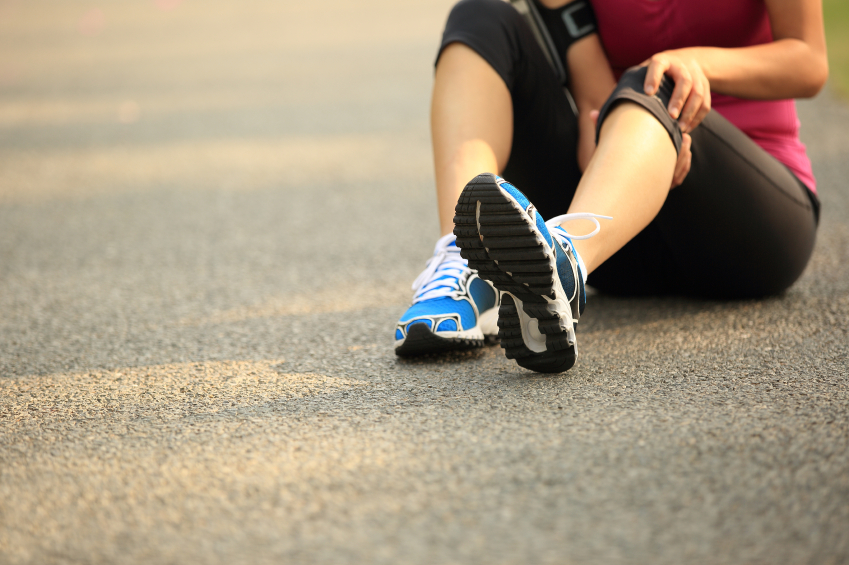 Should we consider changing traditional physiotherapy treatment of patellofemoral pain based on recent insights from the literature?
In 2016, the international Patellofemoral Research Network (iPFRN) provided a consensus statement on physical interventions for patellofemoral pain (PFP). This statement recommended exercise-therapy targeting the hip and knee, combined interventions and prefabricated foot orthoses that can be used to improve pain and function in people with PFP.
In a recent BJSM Editorial, we proposed that physiotherapy outcomes may be improved by rethinking what good physiotherapy treatment might involve for PFP.
| | |
| --- | --- |
| Christian J Barton, Kay M Crossley, Erin M Macri | |
We have provided a range of multimedia resources and a 'call to action' on this page to help the clinician learn more about the recent research in this space. We hope you enjoy!
CALL TO ACTION
Patellofemoral pain researchers
Explore the potential benefits of weight management to improve symptoms, function, quality of life and general health of people with patellofemoral pain (PFP)
Evaluate the influence of psychological factors on patient presentation including symptoms, function and quality of life
Evaluate the potential benefits of interventions targeting psychological factors in people with PFP
Develop high quality education resources for patients including an online multimedia platform
Considerations for clinicians treating patients with patellofemoral pain
Consider the potential influence of a patient's weight on rehabilitation outcomes and other general health
Discuss the potential influence of PFP on weight and refer for assistance in managing where appropriate
Consider early implementation of questionnaires such as the short form Orebro Musculoskeletal Pain Questionnaire to identify those who may require more detailed assessment and management of psychological factors
Consider the potential importance of, and place a greater emphasis on patient education, particularly related to load management